Mindfulness, Horses and Nature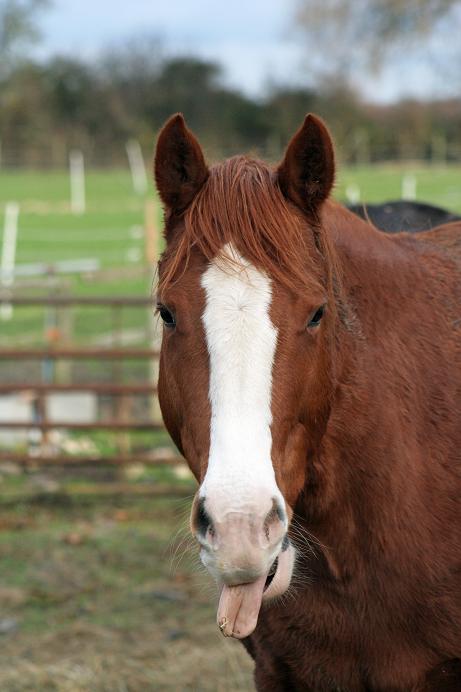 Living life more mindfully can help you to handle stress when it arises, and also experience life more fully. Mindfulness teaches you ways of being gently aware of the world around you, and your reactions to it, so you can step out of autopilot and make better life choices.
Spend some time with the beautiful horses of Sunrise Farm and discover Mindfulness in a calm and relaxed environment
Learn with confidence
All courses are taught by our Mindfulness teacher Chris Jones, who is registered with the UK Network of Mindfulness Teachers and complies with their Good Practice Guidelines.