Five day courses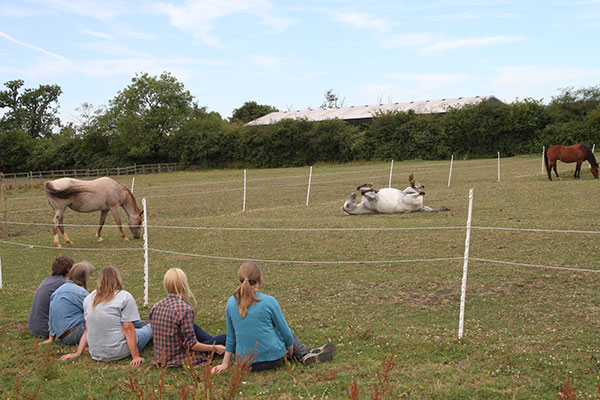 Following the success of our one day workshops we have created a new extended course - full of the information and ideas that made our one day courses so popular, plus practical sessions & discussion time.
Our aim - to help prepare you for an exciting career in therapeutic horsemanship
'I felt empowered by all I learnt last week to put into practice.'


5 Morning Theory Sessions
Practical advice on the challenges of offering therapeutic horsemanship services, (including choosing activities, what facilities are needed, choosing a therapy horse, health and safety issues, working with volunteers, evaluating success, finding funding), exploration of how horses help people (including different types of learning & therapy, how horse behaviour affects people, benefits to staff/volunteers, examples of real case studies) and understanding the role of the therapy horse (including horse psychology and behaviour, how people affect horses, horses under pressure, keeping your therapy horse sane, making sure the horses' needs are always considered.)
5 Afternoon Practical Sessions
sample sessions for different client groups
training the therapeutic horse
observing the herd, and how herdwatching can help people
parallels between horse training and working with clients
health & safety in action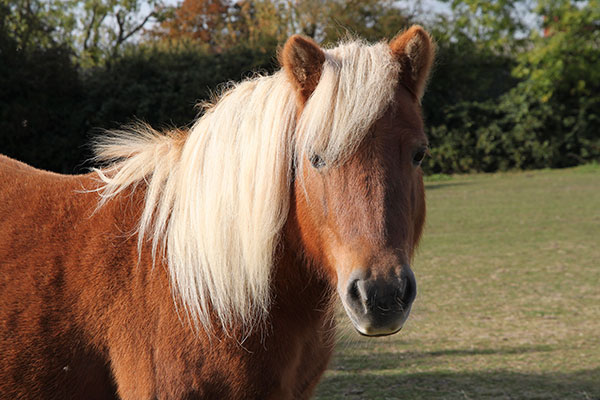 4 Optional Evening Sessions
Discussion, reflection and questions and answers
'I am inspired and ready to take on anything!'
Cost: £850 per person (excludes accommodation and meals)
Contact us for a date and booking form. £200 deposit (non refundable) required to confirm booking.