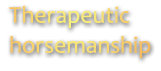 is the bringing together of horses and people to improve the person's mental, physical and emotional wellbeing, but never to the detriment of the horse's mental, physical and emotional wellbeing.
Welcome to Horses Helping People,
a therapeutic horsemanship centre located on the Bucks/Herts borders.
Therapeutic horsemanship benefits a wide range of adults and children, including those with behavioural challenges, mental health problems and learning difficulties. It helps to improve mental and physical wellbeing and social skills.
It is also beneficial for anyone looking for a new way to improve confidence and self awareness, or for a relaxing break from routine.
At Horses Helping People the focus is on building a trusting partnership between horse and human. It's not all about riding, although some clients may ride as part of their activities.
We also run training courses for people interested in therapeutic horsemanship or equine facilitated learning as a career or who would like to learn more about therapeutic horsemanship to inform their existing profession.
Some photos on the website are posed by volunteers to protect client confidentiality.
Patrons Ken and Kerith Bruce
Please vote for us to win £50,000! April 1st - 15th
https://www.thepeoplesprojects.org.uk/projects/view/the-horsepower-of-love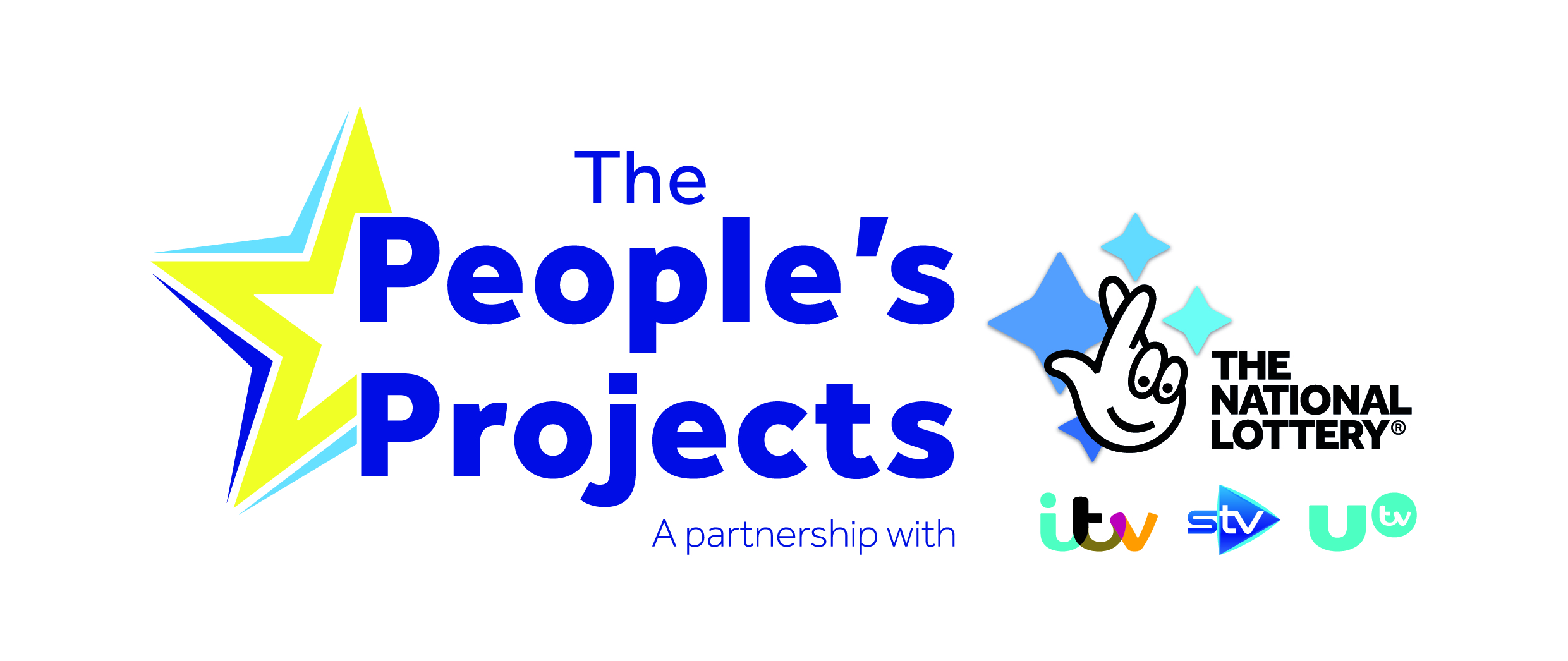 Latest News
We're so excited to be in the final 5 in the Anglia West region of the Peoples Projects! We need as many votes as possible to win £50,000 to fund a fantastic wellbeing project for the next 12 months, helping more people to meet our lovely horses. Voting opens on Monday April 1st at 9am and closes on April 15th at midday.