Horses Helping People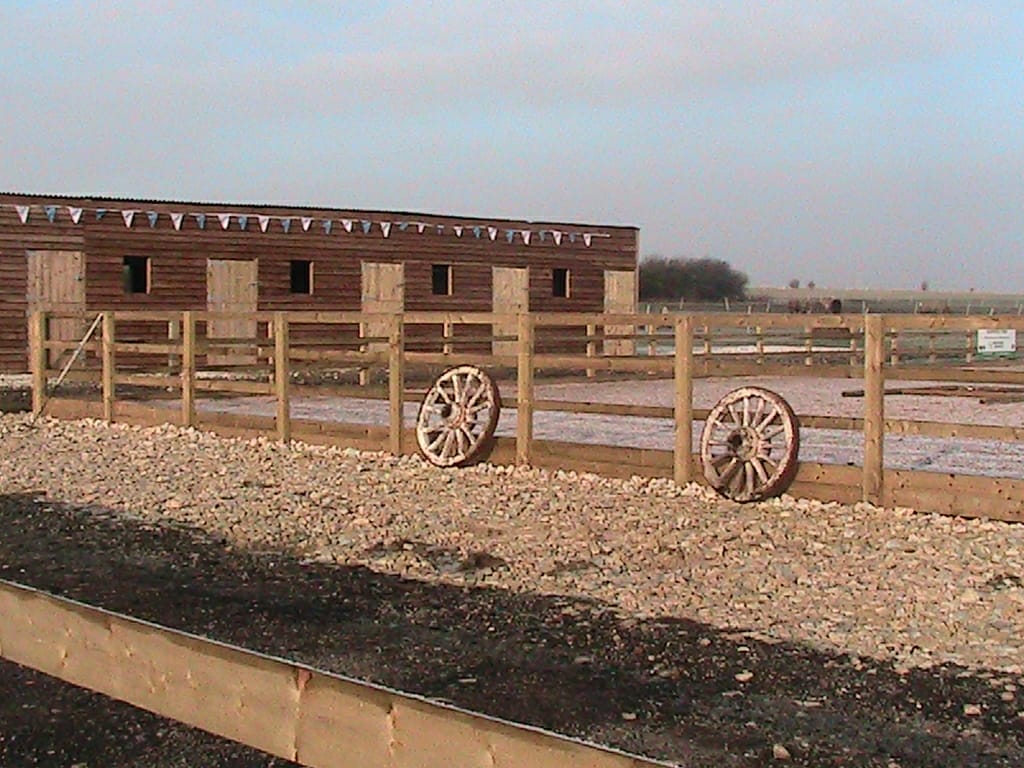 Horses Helping People was created in 2007 to provide therapeutic horsemanship for the whole community, particularly people from a disadvantaged background. Over the past 15 years the benefits of therapeutic horsemanship, or equine facilitated learning, have become widely recognized in the UK. Horses Helping People was at the forefront of the development of therapeutic horsemanship, and draws on this experience to provide career training courses sharing our knowledge and experience. The most important aim of the Horses Helping People centre is to bring together people and horses in a safe environment with positive results.
Horses Helping People is a Community Interest Company. A CIC is a not for profit social enterprise regulated by the government.
We are a member of Social Farms and Gardens, www.farmgarden.org.uk.
Staff - People
Directors: Dave Johnson and Debbie La-Haye
Dave and Debbie are hands on directors, working full time at Horses Helping People. They have a lifetime's experience with horses, including training horses for Western, and teaching horsemanship to the general public. For the last twenty years they have applied their equine skills to providing therapeutic horsemanship services to people from disadvantaged backgrounds, developing their own unique way of bringing together horses and people.
We also have a management advisory team consisting of representatives from volunteers, staff and clients.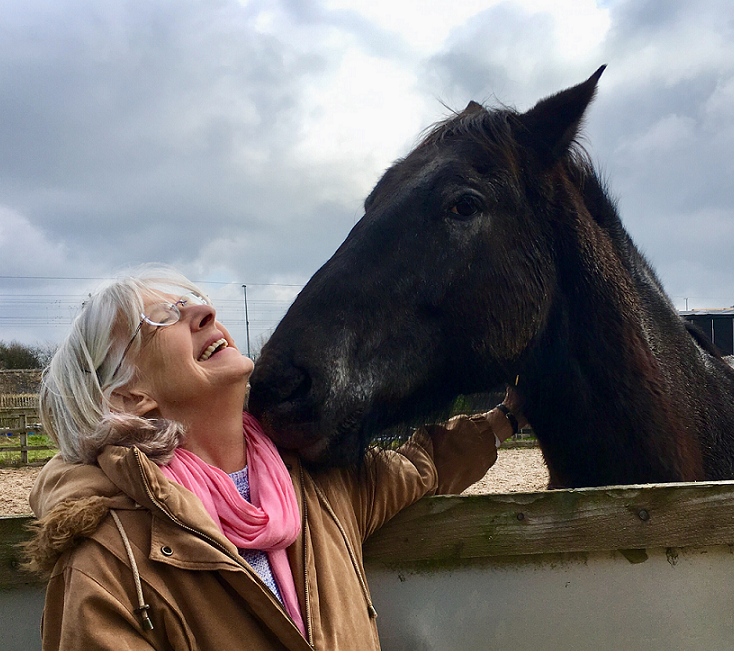 Mindfulness Instructor: Chris Jones
Session Support: Beccy Ross

Staff - Horses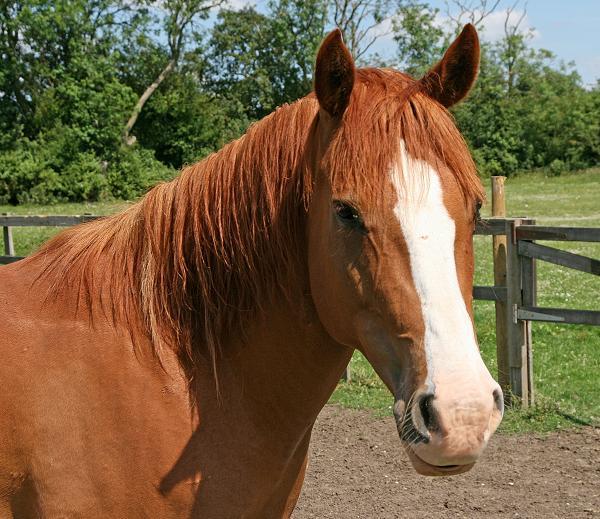 Louis (Wisespares Illusion)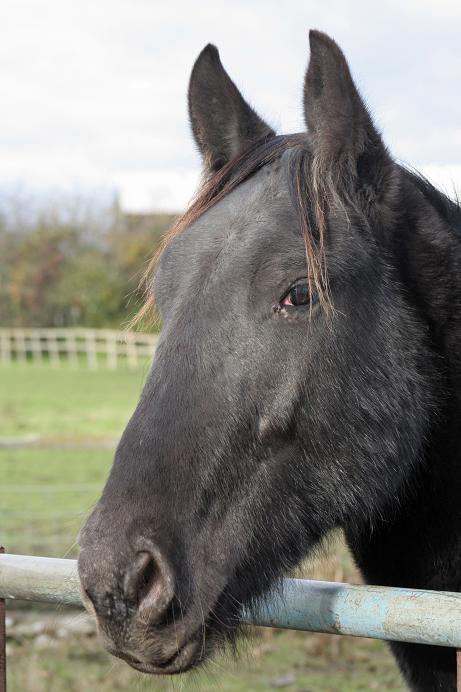 Dollar (Nancarrow Nemo)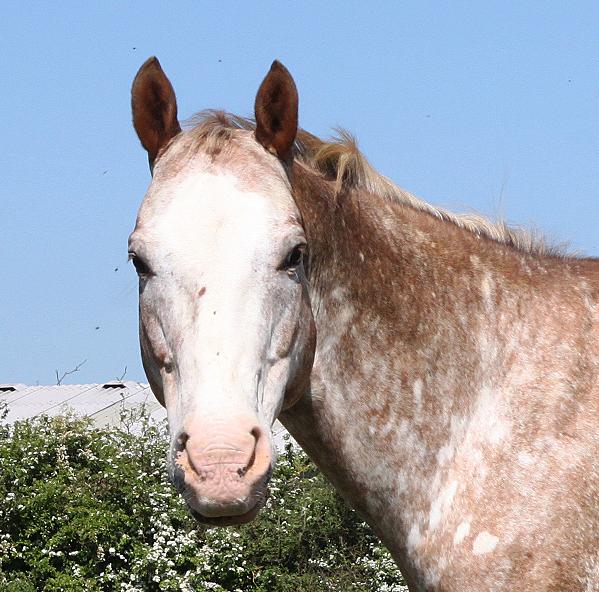 Amee (Exbury Am-ex)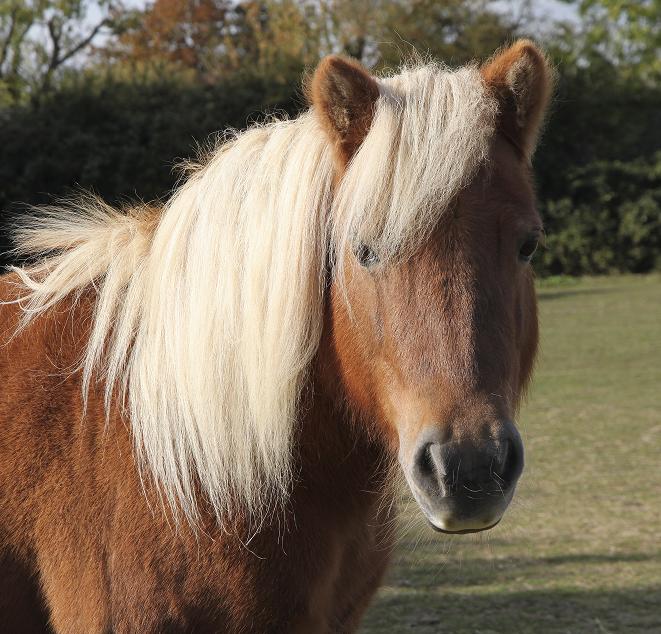 Corran (Claylands Corran)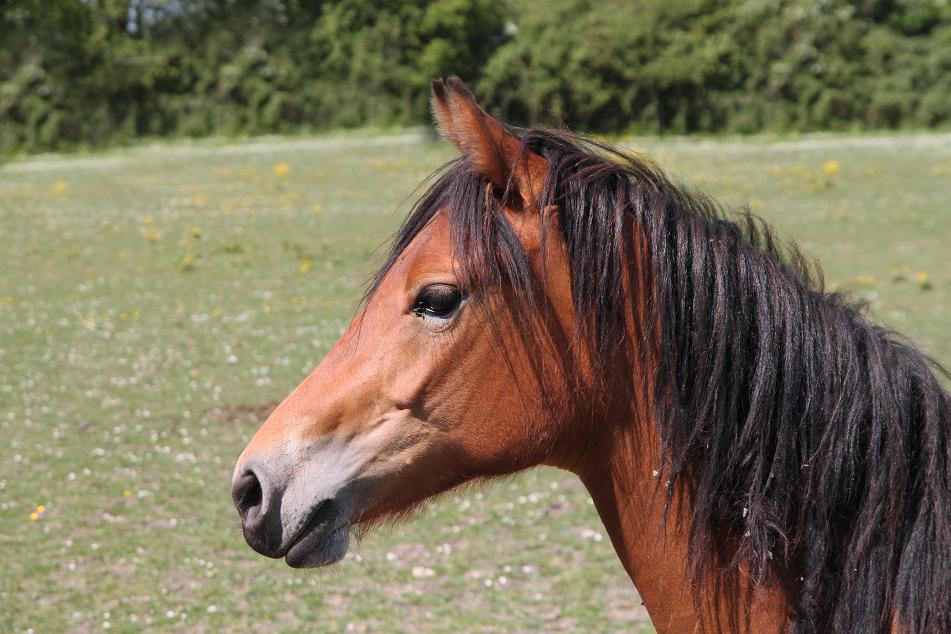 Goldie (Wags Golden Nugget)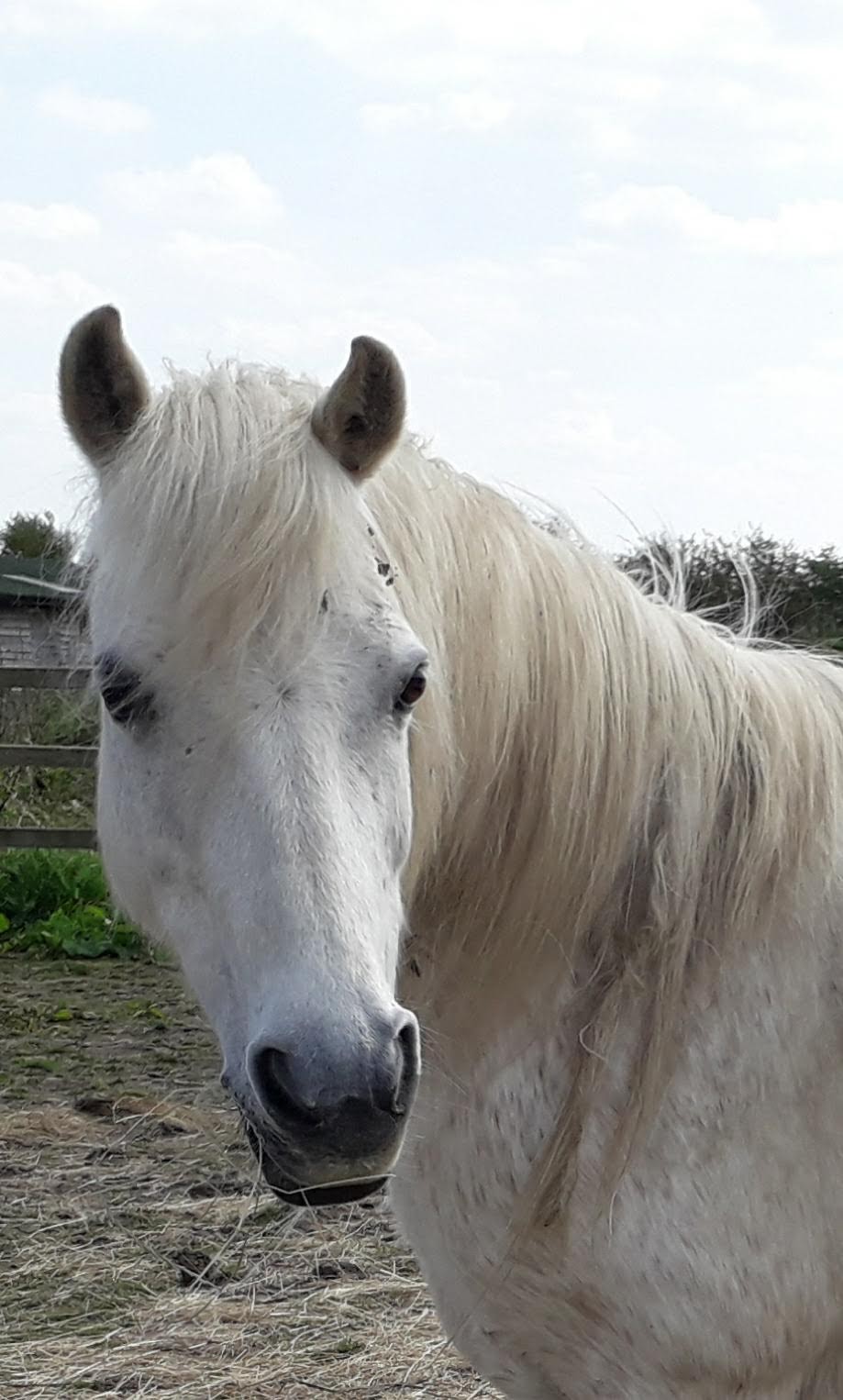 Elvis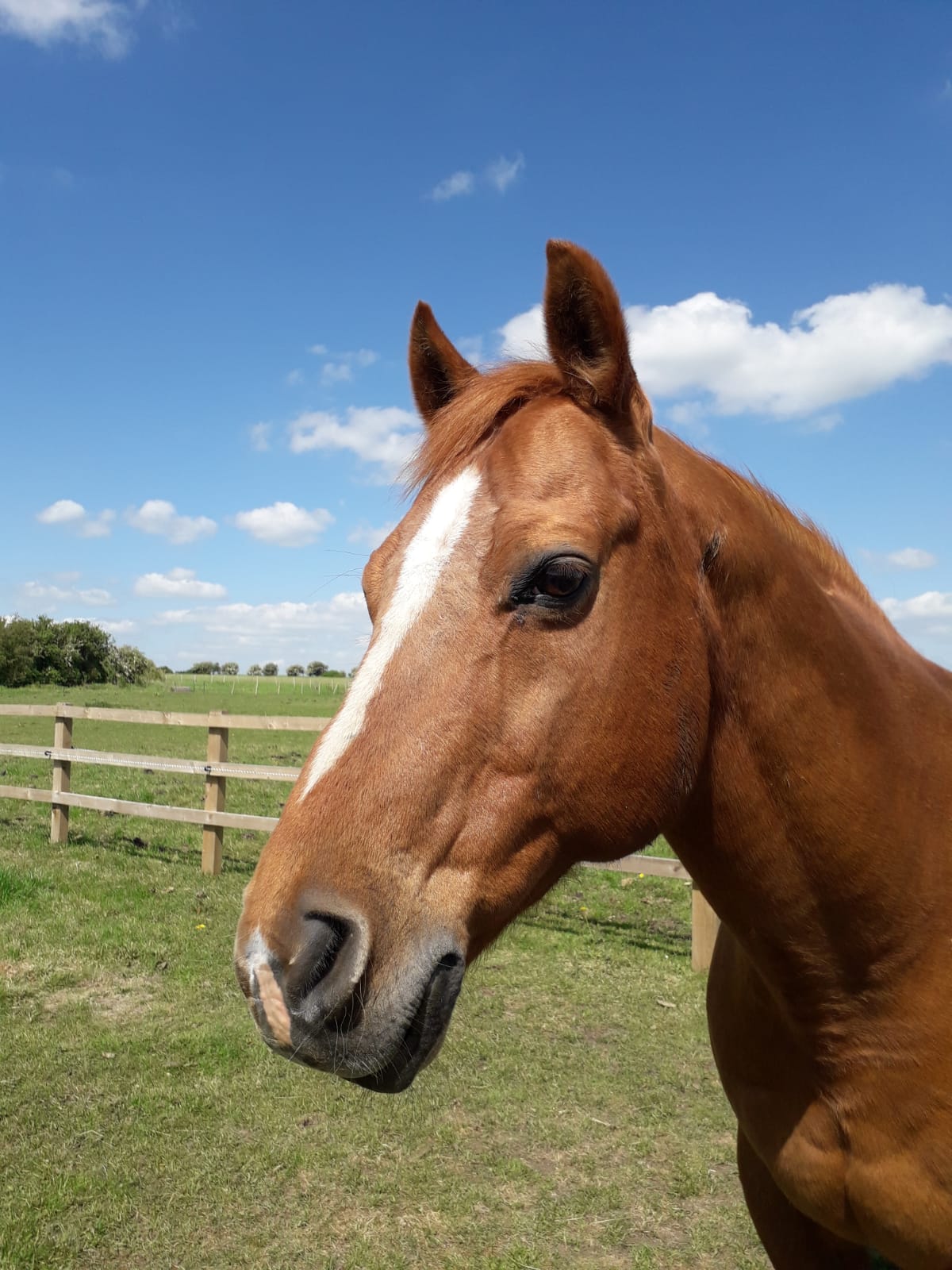 Sushi (Sashimi)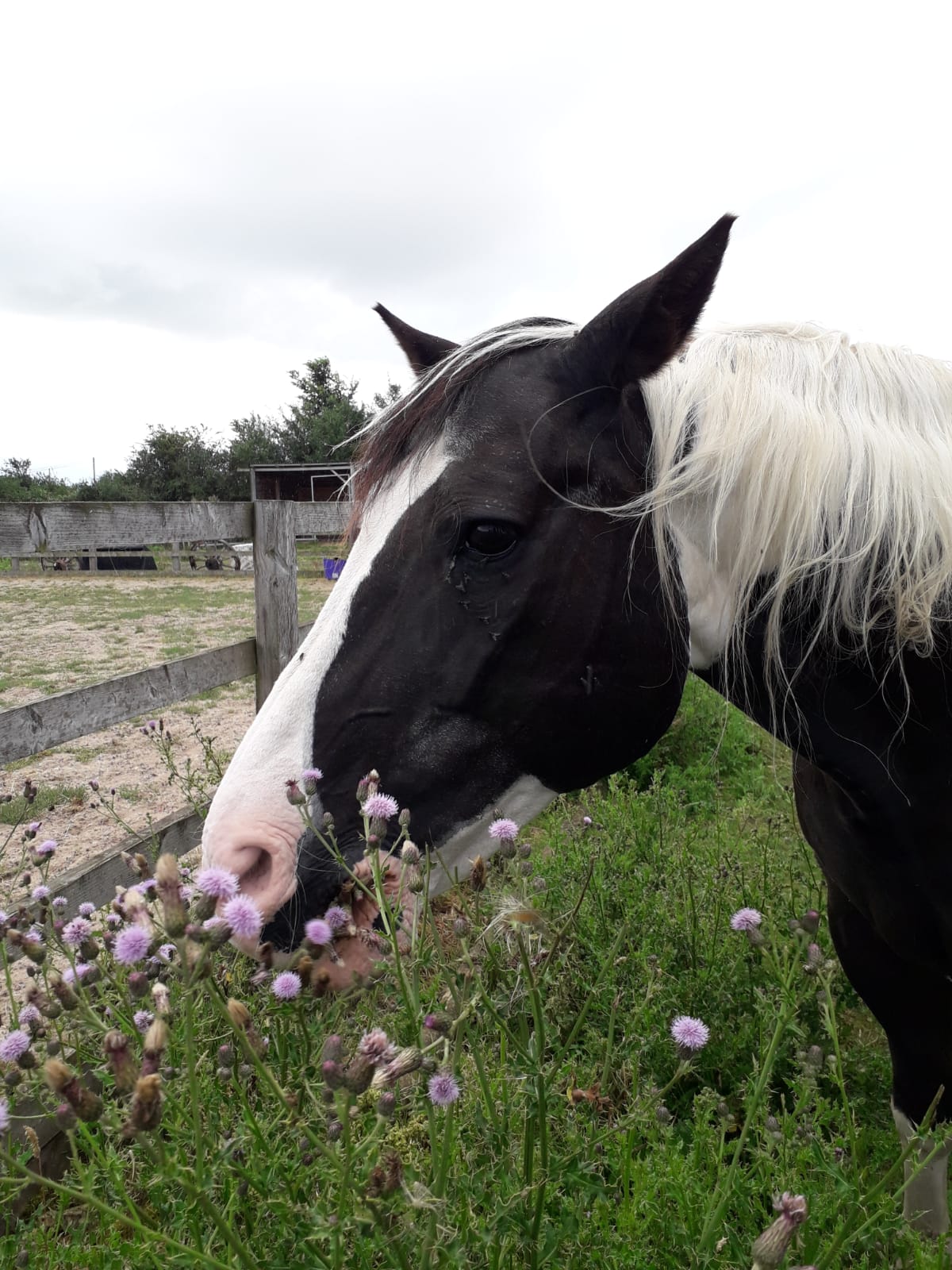 Commander (Big Step Moonlight)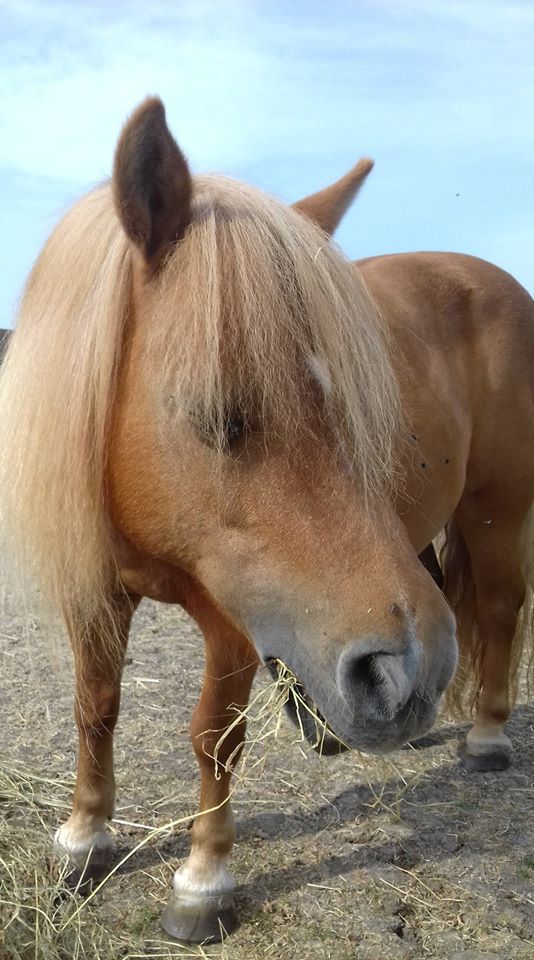 Princess Isla (Claylands Princess Isla)