Our supporters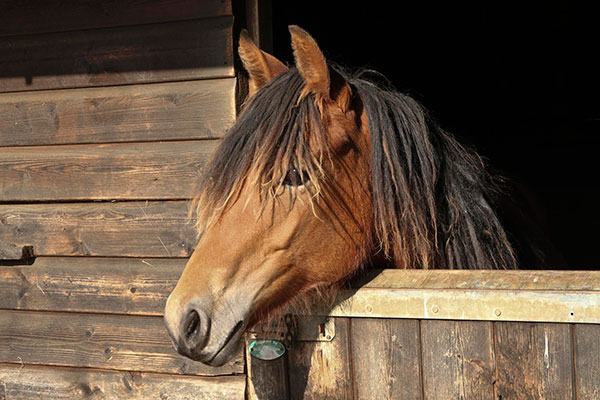 Horses Helping People is funded by sessional charges plus the help of grants and sponsorship.
The support of funders makes a huge difference, so here's a big thank you to all our supporters, who include:-
Aylesbury Vale Community Chest – In 2008, grants totalling £18000 paid for safety helmets and boots, a saddle, a round pen, Bilbo the horse, client sponsorship and running costs
The Buckinghamshire Foundation – in 2008/9 grants totalling £1450 paid for promotional material, exhibition display equipment and stable equipment

Grassroots – The Office of the Third Sector (administrated by the Bucks Foundation) provided £5000 welfare costs for the horses 2009 - 2011

Berrymans Lace Mawer LLP - £625 from Christmas card sales in December 2009 helped with winter running costs
Waitrose - £314 from the Leighton Buzzard branch Community scheme helped with running costs in 2009
B&Q - £250 in Summer 2009 paid for gardening equipment and plants
European Social Fund - paid for 20 people to attend a 12 session 'return to work' course in 2010
TK Maxx – a staff nomination led to £1000 donation in December 2010
Game Club - £500 donation in summer 2010 paid for client sponsorship
Bucks Challenge Fund - £2000 in 2009 paid for website update, an exhibition stand at Your Horse Live and a laptop computer
Two Times Tack – in 2010 sponsored a group of young carers
Sheena and Paul Parfitt - in May 2010, the lovely Amee came to live with us on long term loan when his owners, Sheena and Paul, emigrated to Australia. Amee came with an extensive wardrobe, and Sheena and Paul were kind enough to also donate £1000 to support our work. Sheena and Paul continue to keep in touch, and follow Amee's progress as a therapeutic horse
The Bedfordshire and Luton Community Foundation's London Luton Airport Community Fund - supported us in November 2010 with £500 to help with winter hay costs
Aylesbury Vale Community Chest - in 2011 we were awarded 3 year's revenue funding for 2011 - 2014 of £20,000 per year from the Community Chest, a community grants scheme run jointly by AVDC and the Vale of Aylesbury Housing Trust.