How to donate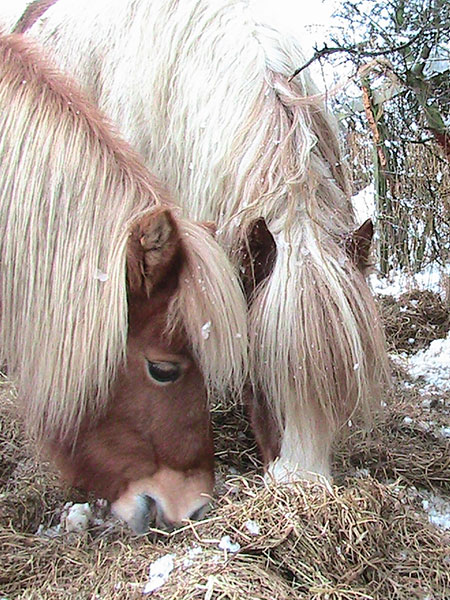 For many people, Horses Helping People offers a life changing experience. But, keeping the centre running is expensive. We rely on donations to keep the service accessible to the people who need it.
If you can help us, please click on the donation button to donate online.
NEW - SUNRISE FARM FUND
We are currently raising funds for building our new centre at Sunrise Farm. All donations go directly on buildings (no admin costs) Helping to create a purpose built centre for all to enjoy.
Here's what your money could buy.....£5 buys stable door hinges.....£20 buys a stable window.......£50 buys 8m of arena fencing...........£100 buys a paddock gate...........£500 buys a whole stable.............£1000 buys a hay barn. Every contribution counts - together we can create a centre to be proud of!
A donation on behalf of friends or family makes an ideal gift which won't get shoved to the back of the cupboard but will benefit people now and for years to come. We'll send you a gift certificate to give to the person on whose behalf you've donated.
How to donate
1. Click on the 'DONATE NOW' button to donate via paypal.
2. if your donation is for a gift, please send us an email with your name and the name of the person you've donated for. We will email you a gift certificate to give to them, Please let us know if you want the amount donated to be put on the certificate, and if you would like any special message included.
Thank you!