Safety Information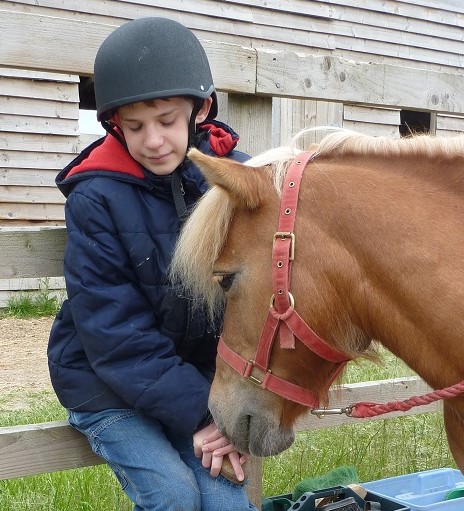 Horses Helping People is a specialist therapeutic horsemanship centre.
Licence
We hold a Performing Animals Licence with Buckinghamshire Council, and are thereby open to health and safety inspections.
Our licence number is LC201907-38476.
Equipment
We require participants to wear safety helmets and suitable footwear when leading the horses. These can be borrowed from us.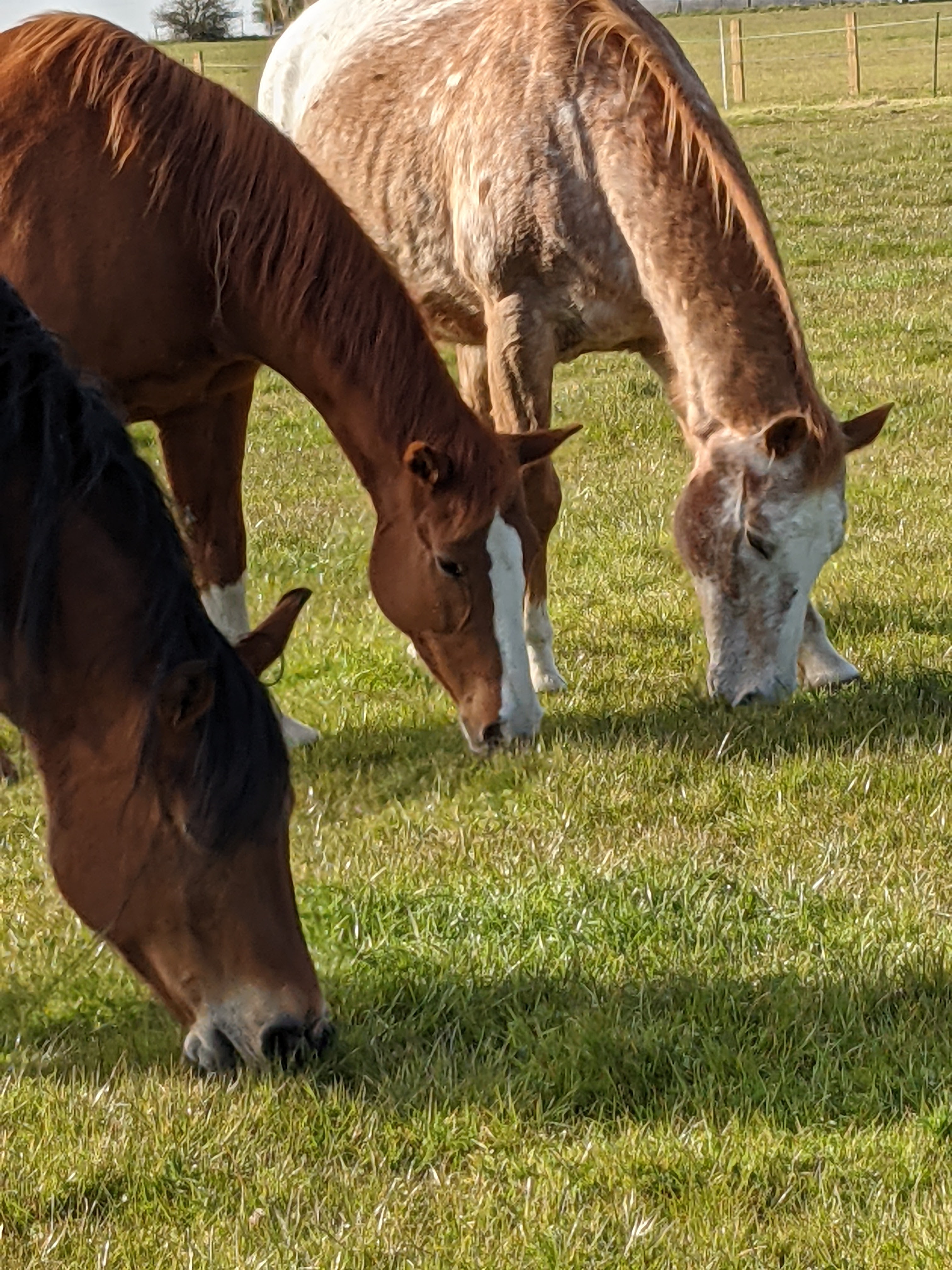 Insurance
We hold £2,000,000 public liability insurance cover with Ravenhall Insurance Ltd for therapeutic horsemanship activities.
Risk
It is recognized that activities with horses carry an inherent risk as horses (like humans) can be unpredictable. However, as a therapeutic centre, we aim to minimize that risk by using suitable horses under supervision of trained staff, and assessing the capabilities of participants and horses plus external risk factors (such as weather) during EACH session. All our activities are risk assessed and continuously reviewed – risk assessments are available on request. To date we have had no accidents or reportable incidents at our centre.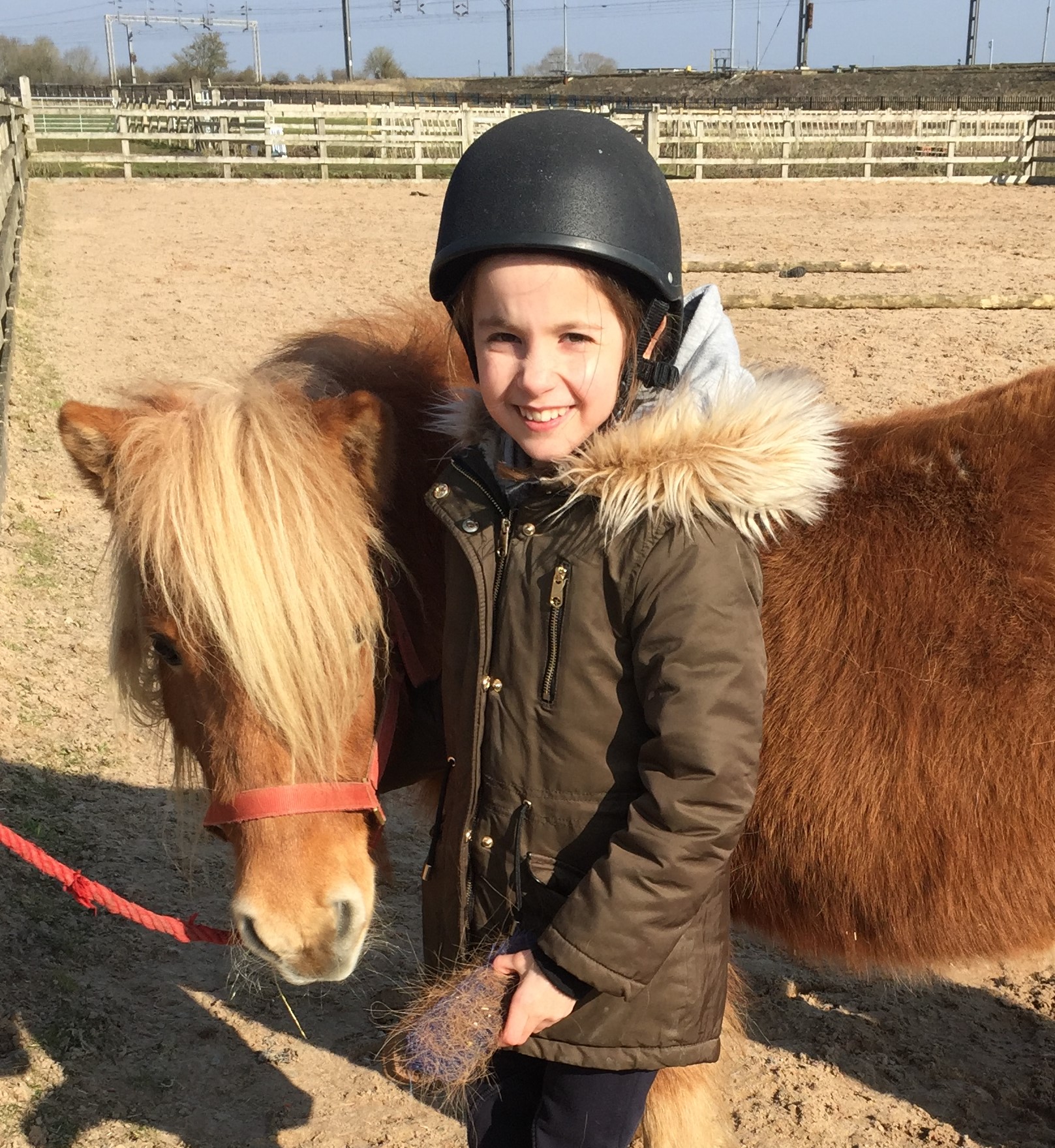 Child Protection
Debbie La-Haye is the trained Child Protection Officer. Our child protection policy can be viewed on request.
Staff
Sessions are run by Dave Johnson, Debbie La-Haye or Chris Jones. Some sessions are assisted by trained freelance staff or volunteers.
Volunteers
Any volunteers who are working at the farm while sessions take place will have had two checked references and a DBS check. Volunteers who help with sessions will have been trained in horse safety and how to assist clients. They will not be in sole charge of the sessions.
Horses
Horse welfare is paramount to our organization. We have a team of ten horses who are respected as partners in our work, and are matched appropriately to activities and clients. Our horses undergo appropriate training to prepare them for their therapeutic roles. Their environment enables them to fulfil as many of their natural needs as possible. Participants are encouraged to be actively involved with the care and wellbeing of the horses, and any physical abuse towards the horses will not be tolerated under any circumstances.