Corporate sponsorship and fundraising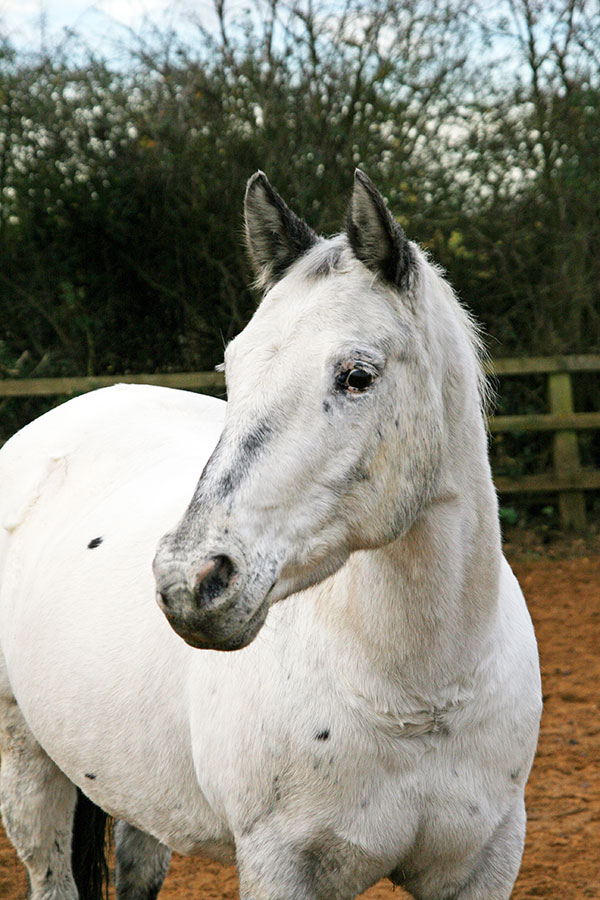 There are many ways you can support Horses Helping People
Fundraising – support our sponsored events through the year, or organize your own.
Corporate sponsorship – do you work for a company that likes to get involved with community projects? Nominate us as one of your companies chosen beneficiaries
Community schemes – nominate us for local fundraising schemes (such as Waitrose's in store Community Fund)
Donate equipment – We are often in need of equipment such as horse rugs and garden equipment. We currently are looking for cob size driving harness, horse drawn harrows and a Shetland pony size cart.