Get in touch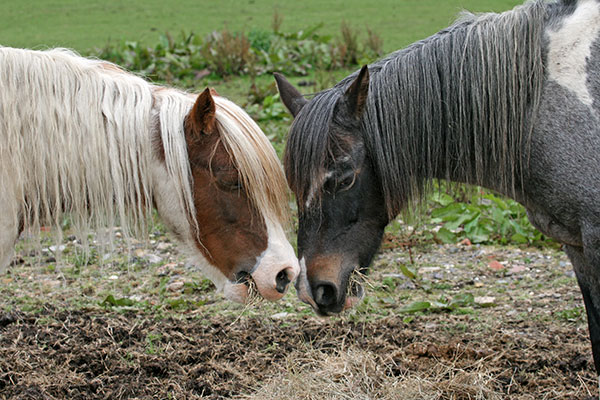 Horses Helping People is located near Aston Clinton on the Bucks/Herts borders.
Telephone
01296 632680
078155 47668
(please leave a message if no answer – we will get back to you).
Email
info@horseshelpingpeople.co.uk
Send us a message
Your message has been sent. Thankyou for your enquiry; we will get back to you as soon as possible.